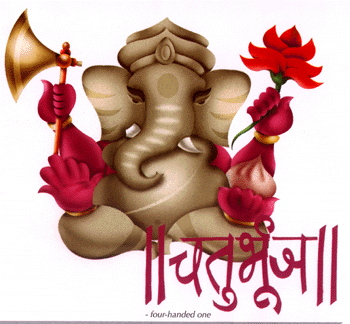 Hi..
Kya hua not looking normal me..;) ky akarein jab apne haath mein kuch hai hi nahi to last mein to bhagwan hi yaad aatein hain na,yaar i love you so much and i know v can't b together its not that i dont have the guts to tell my parents and you dont have to tell yurs..but the thing is v know the end result it will create unnecessary tension among our families and nowadays you and i can feel the relations are not as they used to be..
So my last option is to pray to god may b who knows he can do a miracle and v may b together 4 life ..who knows ..i realy b'lieve in miracle and miracles do happen ..don't they....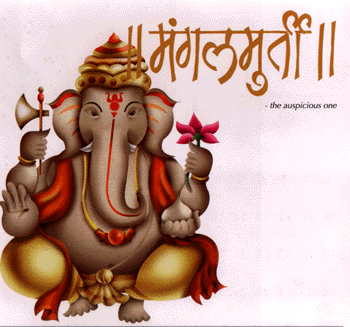 I sincerely believe in god and i know you too..I always keep the red thread that you gave me in my wallet..I also believe in miracles.and hope one will happen and v'll b together forever.........
One miracle happened to me ...You said you loved me too..it was a realy lovely miracle i'll cherish for life......and hoping for another one to happen..